THE14 Monocular combines lightweight materials to create the lightest PVS-14 type compatible monocular at 9 oz / 295g while still using standard 18mm image intensifier tubes. At no compromises in functionality it features manual gain, automatic flip up shut-off, IR illuminator, low battery indicator highlight cut-off while still utilize the same control pattern.
Furthermore, THE14 has a 66ft / 20m for 2h submersion rating which is tested for every single housing to ensure quality.
The monocular can be mounted to combat helmets or weapons, which enables night vision capabilities to daytime optical sights.
THE14 is certified to the MIL-STD-810G for environmental, drop and other relevant criteria.
THE14 is fully compatible to all PVS-14 type accessories, optics and image intensifier tubes making it a new standard for monocular night vision systems without requiring a replacement of existing accessories.
Magnification: 1x
Lens System: 26mm, F/1.2
FOV: 40°
Range of Focus: 0.25m to ∞
Diopter Adjustment: +2 to -6 dpt
Infrared Illuminator: Yes
IR Indicator: Yes (in FOV)
Low Battery Indicator: Yes (in FOV)
Power Supply: AA
Enviromental Rating: Waterproof 2h for 20m
Battery Life: up to 40h
Dimensions: 103 x 61 x 64mm
Weight: min 295g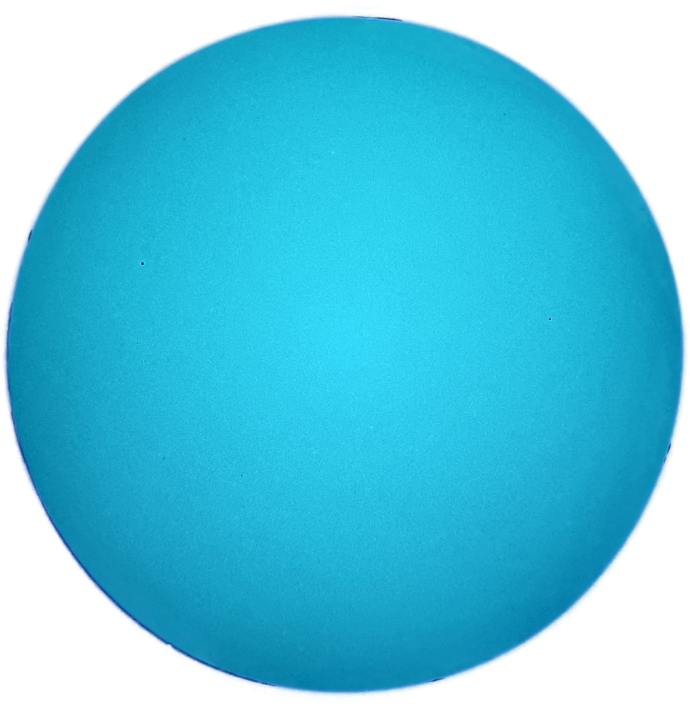 A0302
---


FOM:                1.630
Gain:                10.171
Resolution:      67
S/N:                 24.33
EBI:                 0.04
---
-SOLD-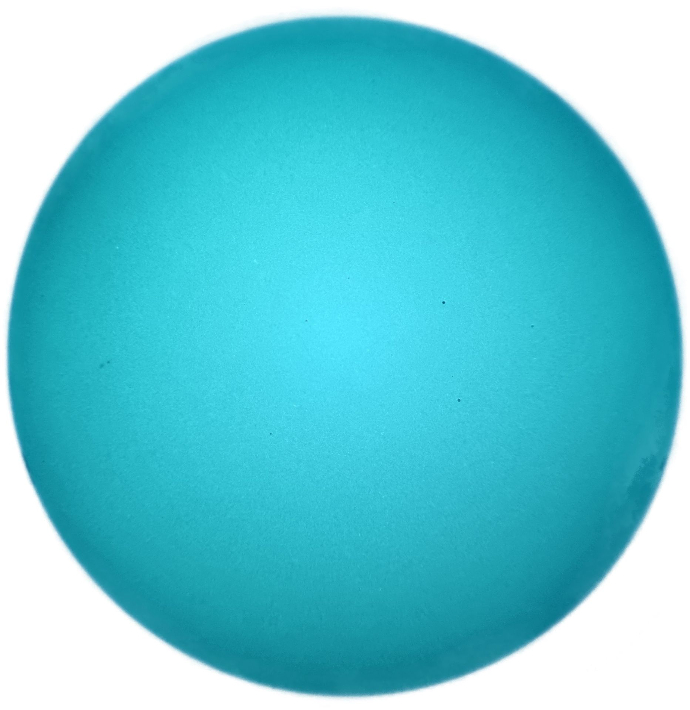 A0432
---


FOM:                1.627
Gain:                9.481
Resolution:      67
S/N:                 24.28
EBI:                 0.01
---
-SOLD-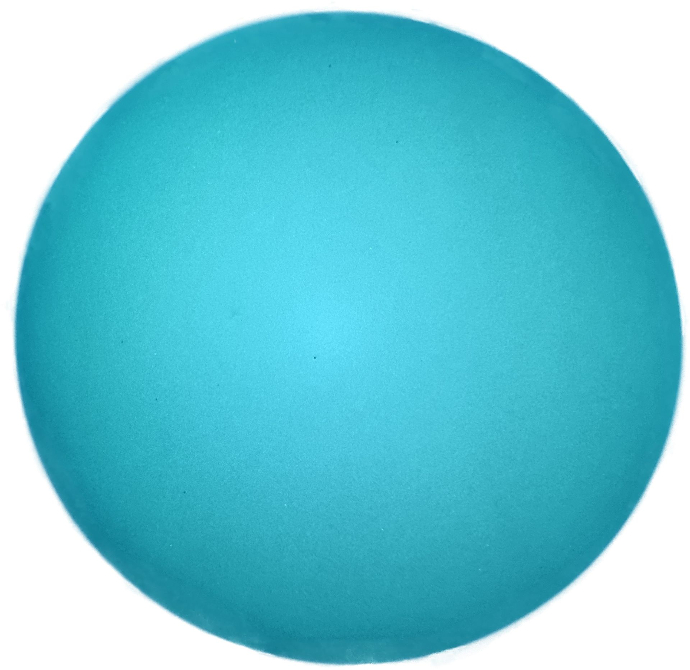 A0443
---


FOM:                1.669
Gain:                9.755
Resolution:      66
S/N:                 25.29
EBI:                 0.14
---
-SOLD-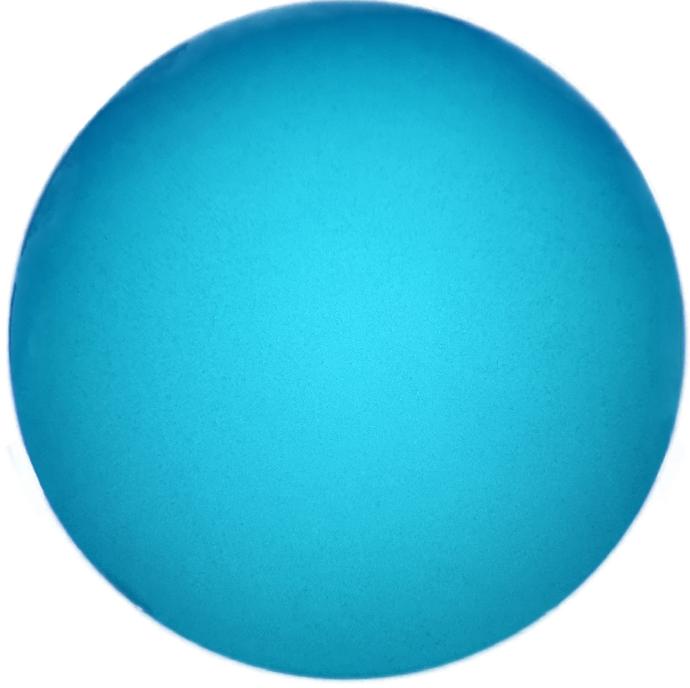 A0315
---


FOM:                1.696
Gain:                9.293
Resolution:      67
S/N:                 25.31
EBI:                 0.08
---
-SOLD-€ +VAT